Workbenches and multi-board setup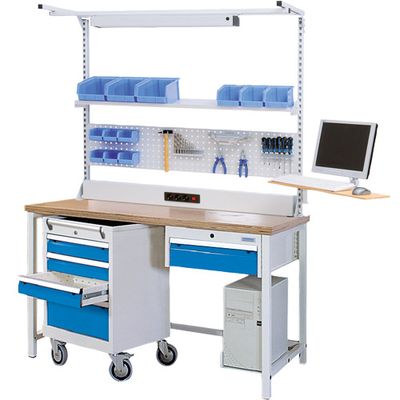 Multi-board – suitable for all workplaces
Your advantages
Custom arrangement options
Combinations in different dimensions freely configurable
Suitable for all worktop designs and thicknesses
Very stable construction, which the various accessories or special solutions can be attached to
Individuality and arrangement can be implemented completely according to customer requirements
The right solution for every application
Lighting and carriage mounted extremely easily, providing ergonomic working conditions
Power supplied directly at the workplaceAdditional parts can attached and existing parts can be converted for modified working conditions
Eco-friendly painting procedure

Our features
Modular system
Two different fastening systems
Perforated and slotted profiles – reinforced and welded
Heights: 650, 950, 1250 & 1550 mm
Widths: 700, 1000, 1500 & 2000 mm
Wide range of accessories
Attachment of overhead frames with equipment rails possible
Electricity and compressed air supplied via energy ducts
Convertible and retrofittable at any time
All parts available in 15 standard colours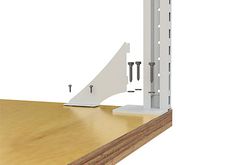 The U-profile tube-reinforced support column profiles are simply mounted on the worktops and accommodate the add-on components.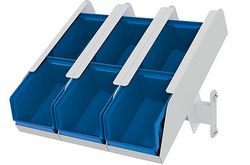 Perforated walls, floors, container supports and various swivel arm components can be freely positioned on the support column profiles.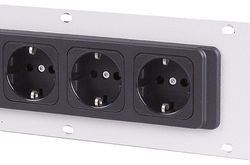 The construction of individual energy components is carried out completely according to customer requirements. Three different energy channel lengths are available.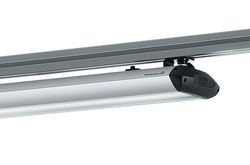 The lighting requirements at individual workplaces are varied and require variable solutions that promote health.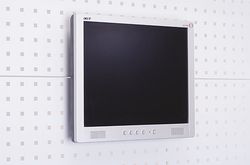 Many other practical components facilitate the gripping and visual task at the individually configurable, modern workplace.