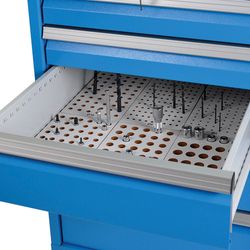 With the tool plates, you create order and clarity in the storage of your tools
Quickly within reach and sorted by size, the MDF tool plates make work easier
Ready for use with cabinet widths of 555, 705 and 1005 mm
Possible with drawers with the following front heights 100, 150, 200, 250, 300 mm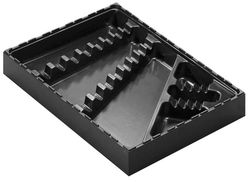 Aqurado ABS drawer divider
Create order according to the 5S method and organise your workplace more effectively. Well-structured workplace organisation improves work efficiency, reduces search times and thus increases productivity.

5S-concept:
Sort Out
Straighten
Shine
Standardize
Sustain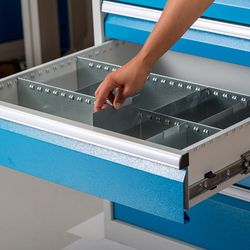 Our metal divider elements made from galvanised high-quality sheet metal allow fine longitudinal and lateral subdivision in steps of 50 mm or 25 mm.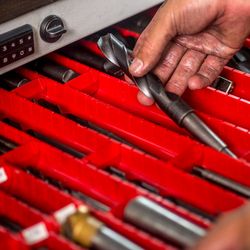 Through plates in three sizes are suitable for cylindrical goods of different sizes and ensure safe storage.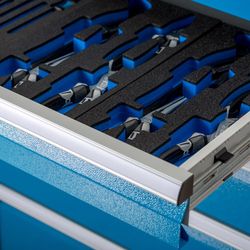 Available with a wide range of tools. Untreated foam inserts can be cut out individually.
The labelling strips with transparent cover can be used for neat, clear and protected labelling of drawers.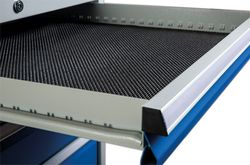 The insertable mat made of nylon/PVC prevents sensitive bearing parts from slipping, and can even be used with metal divider elements.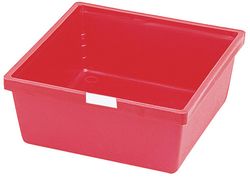 The boxes, which are standardised to grid division, can be inserted into drawers using the modular principle and ensure order and clarity.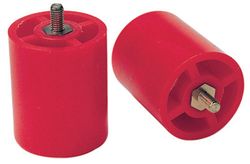 Plastic milling tool holders can be screwed into a perforated drawer base, or can be screwed on top of each other for extension.