Independent brand
Bedrunka & Hirth Gerätebau GmbH
Gießnaustr.8
78199 Bräunlingen
Germany

Amtsgericht Freiburg (local court)
HRB AG-Freiburg: 702034
VAT NO. DE 258029020

Managing director: Ludwig Kellner, MBA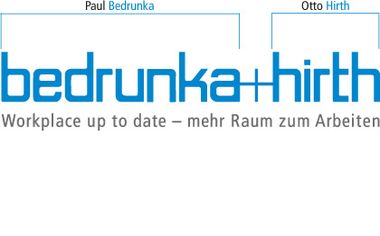 Short lead times
...including many products in our fast delivery program
Products are made to order
Short lead time
72-hour delivery programme - shipping within 72 hours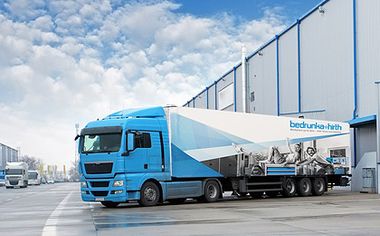 Individual solutions
... individual object planning and offer preparation
Free, flexible designs are mostly automatically produced in no time at all in order to implement your requirements, layouts, size and colour choice with creativity and dynamism.

By building up an extensive library, we are in a position to visualise your ideas and suggestions quickly and easily in 3D.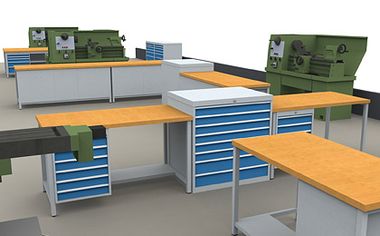 Competent staff
...we are happy to assist
Do you need a consultation?
We have divided our sales territory among our specialists.
Arrange an appointment with our field service today.

In addition to our standard range, we also manufacture customer-specific equipment. Object planning comes with 3D drawings in your corporate colours. Our interior designer are always available for competent advice.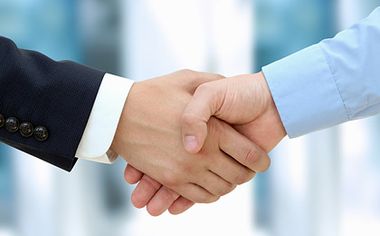 High quality
... 10 years of quality guarantee
High-quality steel sheets and steel pipes
Long product service life
Optimisation of your value creation
Product development to state-of-the-art standards
Safety tested by the TÜV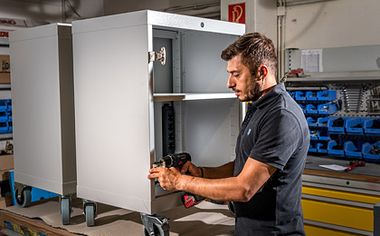 High flexibility
...implementation according to individual customer requirements
Your individual requirements in terms of work organization and ergonomics will be used as a benchmark.
Customer-related solutions
Customised products for your production and storage area
15 standard colours
Foil lettering, screen printing or laser cutting according to your CI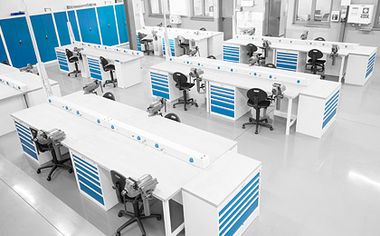 Close to trade
...europe-wide sales exclusively via specialist trade
We sell our products all over Europe through specialist retailer.

Your advantages:
Customer focus, personal contact
Competent advice on site
Unrestricted identification with the manufacturer
Stocking of popular promotional models at retailers
Product knowledge leads to customer problem solutions
Collaboration on all operating facility objects
Conveying of market trends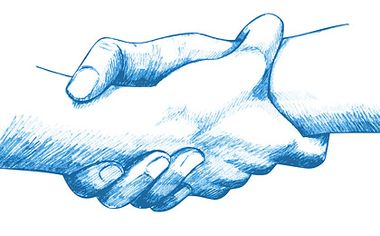 Comprehensive consulting
...on-site consulting and situation analysis
On-site consulting and situation analysis
Individual solutions for your requirements
3D planning programs and extensive library
Professional solutions quickly and easily in 3D